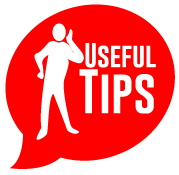 Public mini buses with a red B on their number plate operate in more populated areas. You can flag these down anywhere and at any time. They don't have defined routes but, within reason, go to where you want to go. You also have the option of grabbing a private taxi with a red T on their number plate.
You can hire cars and scooters provided you have a valid licence – an international licence is not required – but be prepared for some 'interesting' roads; freeways they ain't.
Money changing in the big towns is no problem but in rural areas, make sure you have plenty of the local currency.
May to October is the dry season, the tourist and the main festival season.