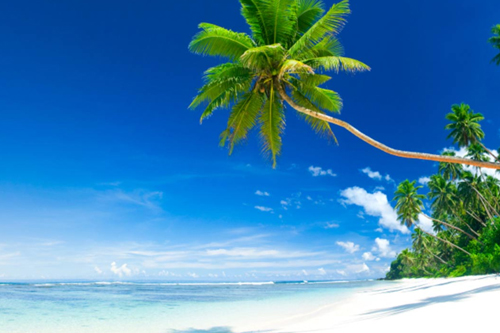 There are several reasons to holiday in Vanuatu but if you had to pick only one it would be the beaches. To put it simply the beaches are fantastic, a huge draw card for tourists. The sand is soft and white and warm. The water is sparkling, clean, clear and perfect for swimming and snorkeling. Most holiday spots are close to the sea and many of the resorts are literally on the sea shore. These resorts and their proximity to such glorious beaches is why honeymooners, families and anyone wanting to relax, holidays in Vanuatu.
Here are a few of the more popular beaches. Remember there are many islands and thus many beaches.
Champagne Beach on Espiritu Santo
BokissaIsland Beach
Coconut Beach on Erakor Island
Paradise Cove on Efate
BreakasBeach on Efate
Lonnoc Beach on Espiritu Santo
Golden Beach on Espiritu Santo
Some have certain conditions such as children-free. All have facilities for all levels of swimming and snorkeling. All have fabulous surrounds and the glorious weather makes for a picture perfect vacation.