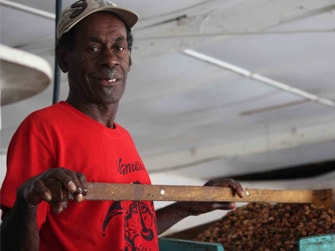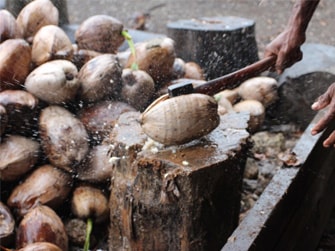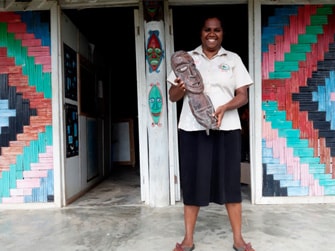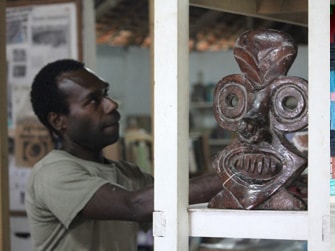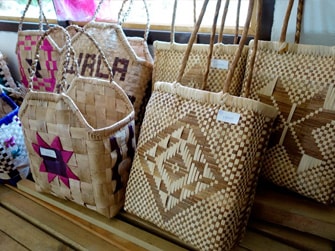 Get a taste for Malekula on this fascinating half-day agriculture & cultural tour around Lakatoro & Norsup.
Malekula has the largest coconut plantation and produces the most copra in Vanuatu. See how coconut is transformed into copra for food and health products at the PRV coconut plantation in Norsup. Depending on the season you may also see the processing of cocoa, nangai and tamanu at Vanuatu Nuts & Oils.
Visit the Malampa Cultural Centre above Lakatoro township to see an impressive collection of artifacts from around the region.
Wander though the local Fresh Produce Market and learn about the variety of locally grown produce and take the opportunity to buy from direct from the growers.
Visiting the Malampa Women's Handicraft Centre will inspire you! Superb crafts unique to the region are available for purchase – baskets, mats, and fans made from pandanus and coconut fibre: furniture and carvings from local hardwood: and aelan-clothing hand-sewn and painted. The opportunity purchase a locally made souvenir for yourself or someone special!
Fitness Rating: Easy
Please note: This tour does not operate on weekends or public holidays.
PRICE: 2,500 VT per person (minimum 2)
All transfers and entry fees included.